Lifestyle | You Know It's Summer in Britain When…
23rd April 2015
In today's post I thought I'd make it a funny one by picking out some of the typical things that most Brits do as soon as they catch a glimpse of sun. Us Brits are funny when it comes to the weather aren't we? At the first sight of snow we are off sledging and taking snowy pictures of our garden. Come spring, and we're already sunbathing, cracking out the BBQ and heading to a beer garden. 
I'm not afraid to admit that for most of these I'm speaking from my own experience. In the midst of another odd heatwave in APRIL (I'm not complaining mind, it's an improvement from the April showers!), there's no denying we're making the most of it as there's no knowing if this could be our first and last bit of sun for the year.
You know it's summer in Britain when…
1. It seems like everybody is in a good mood.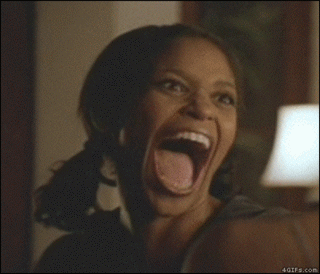 2. Everything tastes so much better when cooked on a BBQ.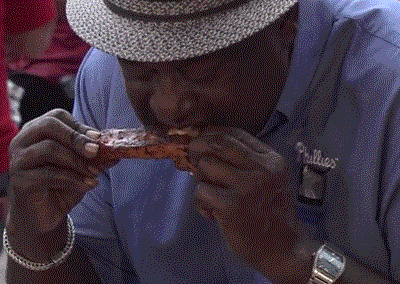 Source
3. You proceed to sunbathe in your garden, despite suffering from hayfever.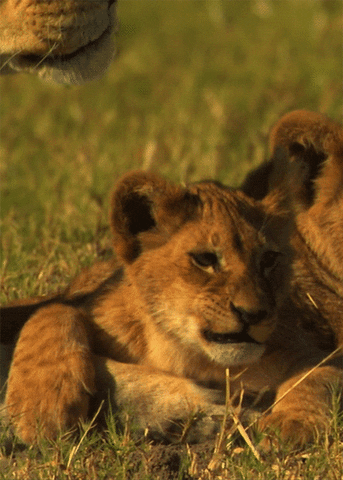 Source
4. Spiders take over your bedroom at night and you can't sleep until you know they've gone. It's ok, I'd rather sleep on the settee anyway…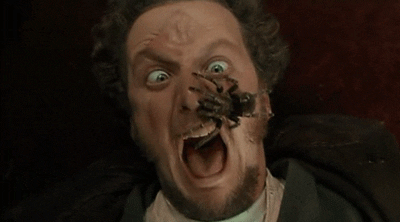 5. One of the biggest decisions you will make is deciding whether to leave the house with a jacket or not. When you finally decide to bite the bullet and go without, you instantly regret it when the clouds blow over.
Source
6. Sleeping at night in the heat becomes unbearable but you refuse to open your bedroom window in case any creepy crawlies get in.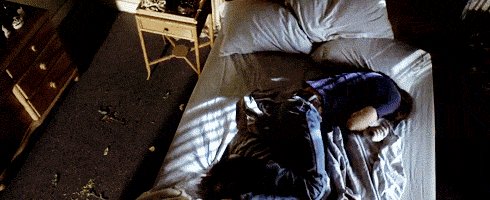 Source
7. You're that person cruising around in your car with your sunglasses on, windows down and music turned up.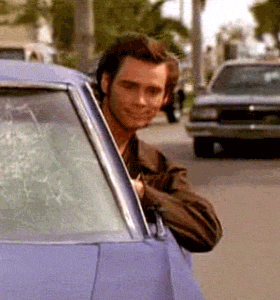 Source
8. You get regular, random spurts where you want to drop everything and go to the beer garden for a cold pint.

Source
9. You realise you have a matter of weeks until your annual summer holiday and you're still chowing down on Domino's pizza. You decide it's time to try another fad diet in hope of achieving that beach body you've always longed for.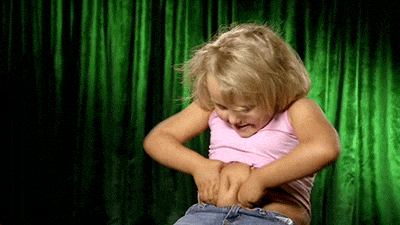 Source
10. It's time to bring your legs out of hibernation and shave for the first time of the year. It will be so worth it!
Source
11. Fake tan sales are on the rise because exposing your pale skin is social suicide, right?
12. As soon as the temperature reaches double figures, it's acceptable to wear shorts and sandals.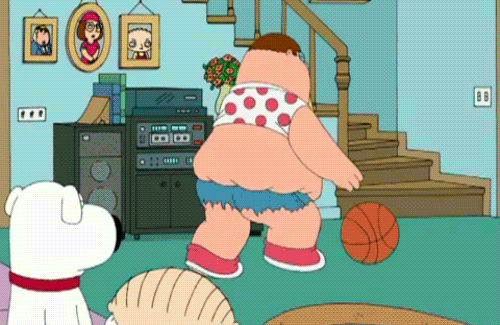 Source
13. You get really bad sunburn because you don't need to wear sun cream in Britain, do you?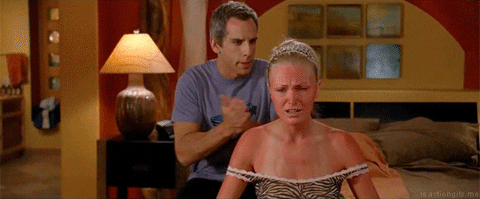 Source
14. When the struggle to find work-appropriate, hot-weather proof clothing is real.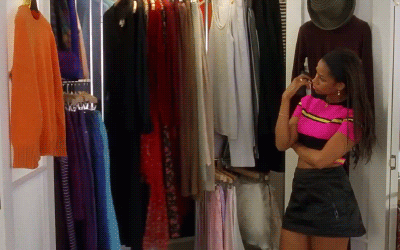 Source
15. Ice cream becomes a regular addition to your diet.
Source
Can you relate to any of these points? Let me know what the first sign of summer is to you!